What does a visit to the best allergy center in Lahore, Pakistan, include?
A typical visit to a professional allergy specialist serving at Cosmetique clinic might generally include the following: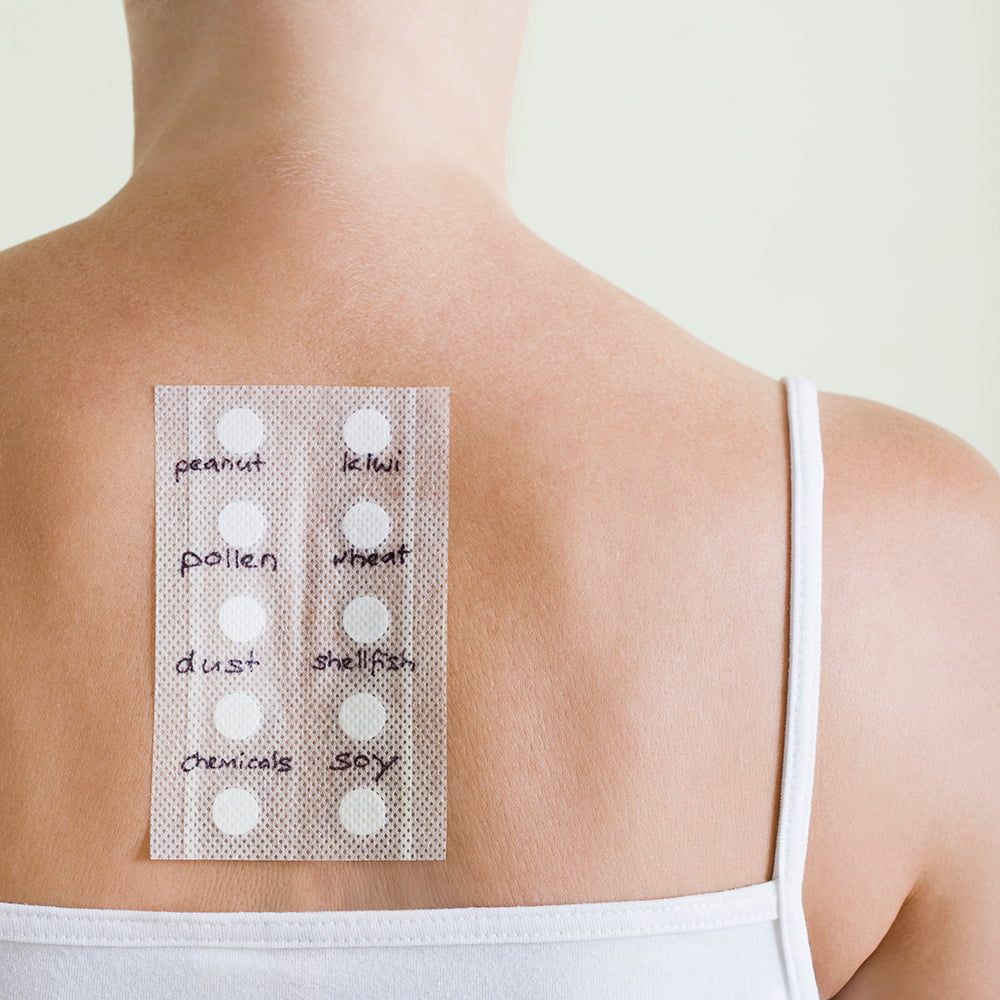 Allergy Testing
At Cosmetique clinic, our allergy specialists usually perform different tests in order to determine what allergies are typically involved.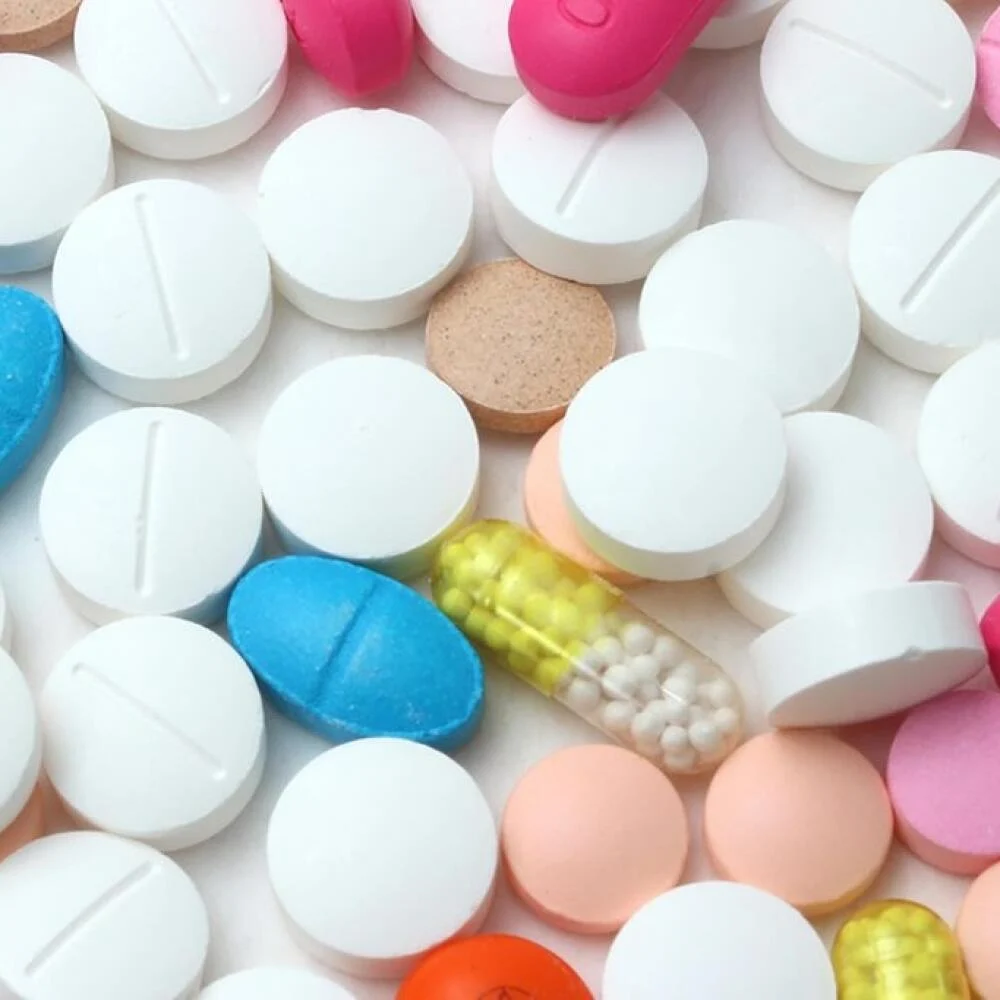 Medication prescription
Nowadays, many effective and advanced medications are readily available to treat allergies and asthma. However, our allergy specialists prescribe the medications to the patients considering their health and other factors.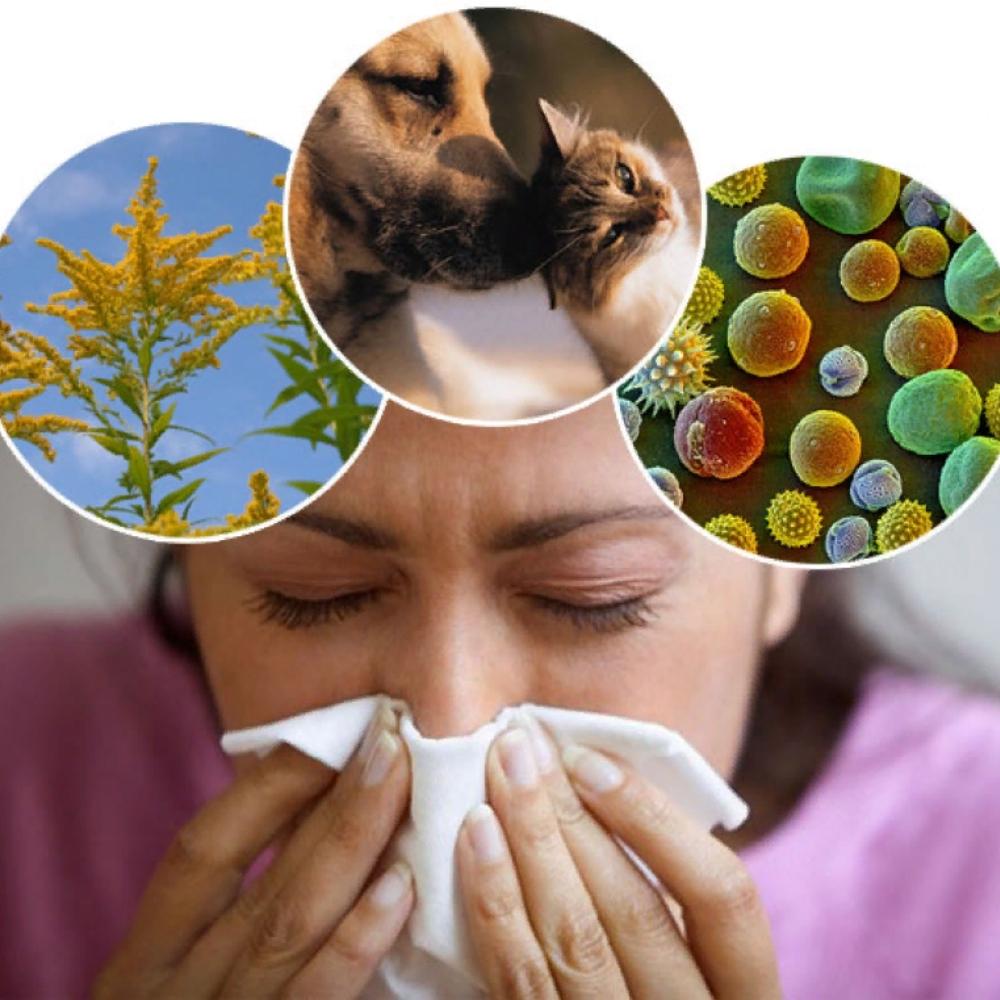 Prevention Education
Indeed, the most effective and strategic approach to treating various allergies and asthma is to avoid contacting the environmental factors that trigger them in the first place. Even though no one can prevent such allergens completely, an allergy specialist can help you decrease frequent exposure to them.
The dermatologists at Cosmetique clinic usually suggest their patients take immunotherapy as sublingual tablets or allergy shots. Let's see what both of these are:
Sublingual immunotherapy
Sublingual immunotherapy is the kind of allergy treatment only available for dust mites, grass pollens, and ragweed. These tablets are usually suggested to be taken at home daily. However, our skin specialists give the very first dose of it to the patient in the allergist's office to check anybody's reactions. Typically, most allergies improve gradually with this kind of immunotherapy.
Allergy shots
The Cosmetique clinic doctors give allergy shots to their patients every week or two. Those shots mainly contain a few of the most prevalent allergens that elevate allergic responses and reactions. The injections through which allergy shots are given then get stronger and stronger over time. Resultantly, the allergic problems reduce gradually in most cases.