Why Choose Cosmetique Clinic ?
Cosmetique clinic is undoubtedly the best allergy center in Lahore, Pakistan, with a crew of the most dedicated specialists. They serve to identify, diagnose, and then treat different skin allergies of patients worldwide. They have successfully helped hundreds and thousands of patients literally from all over Pakistan and abroad by treating allergies. They most commonly conduct IgE testing for this purpose, and with this test, they have roughly discovered 35 most common allergens in our food items and surrounding environment. In addition, our allergy specialists also present the facility of performing patch tests at Cosmetique clinic to test the most prevalently occurring allergens.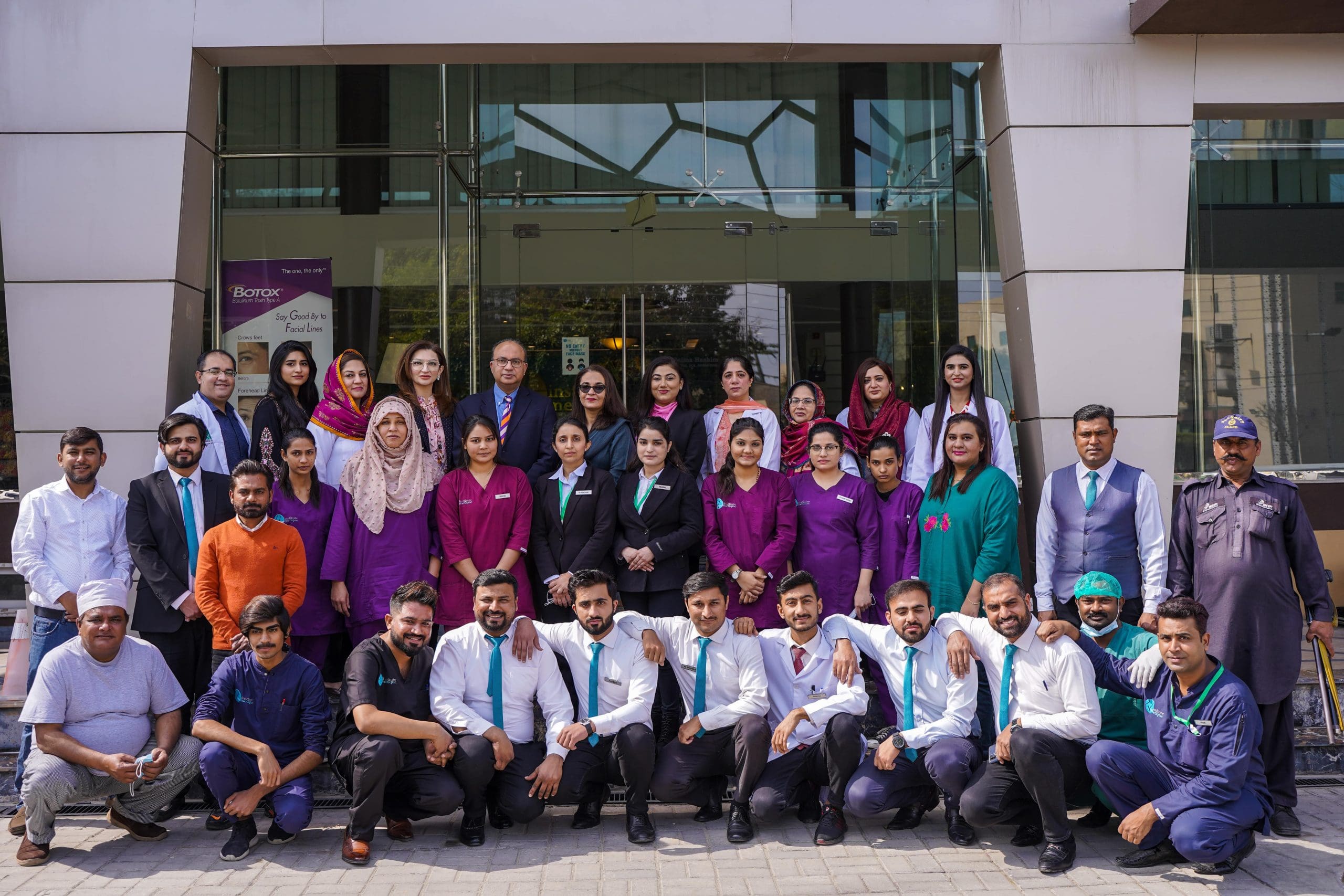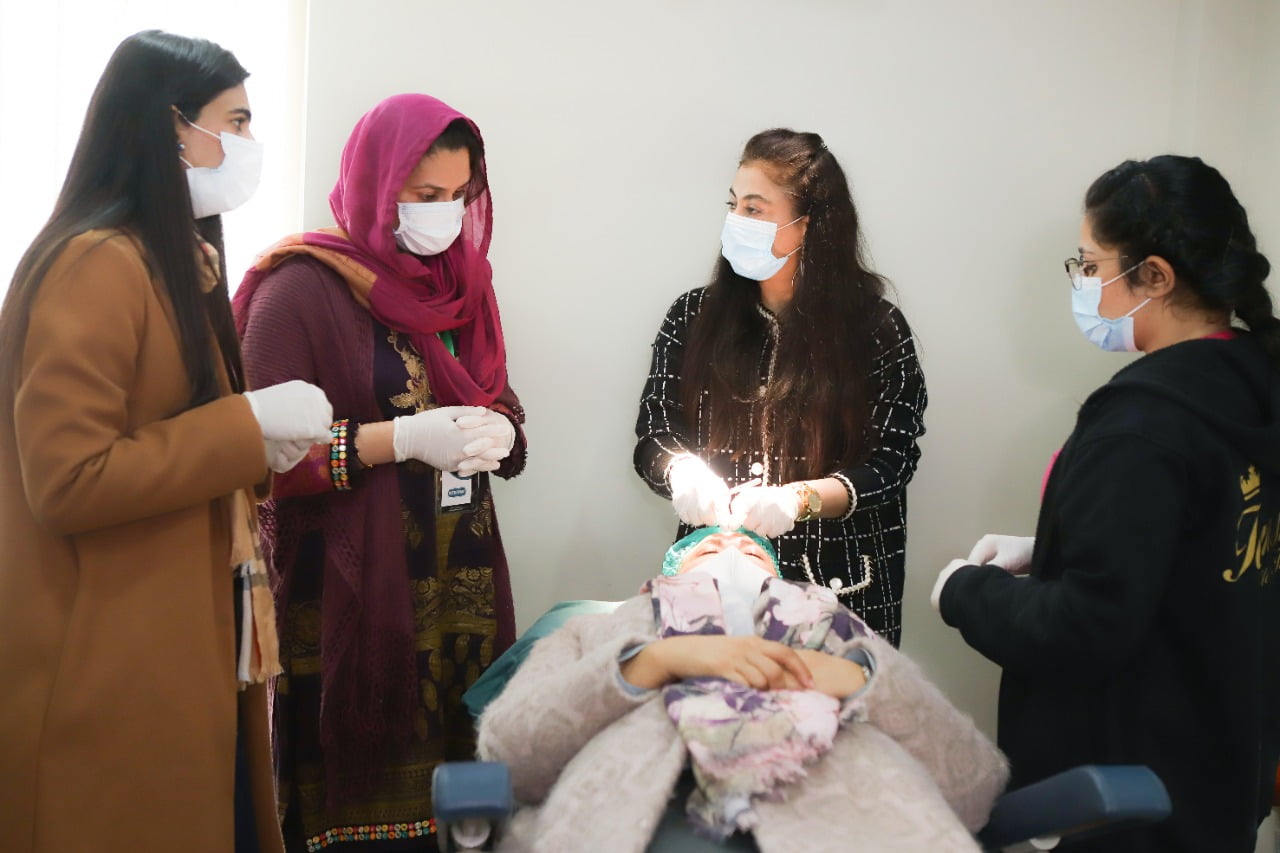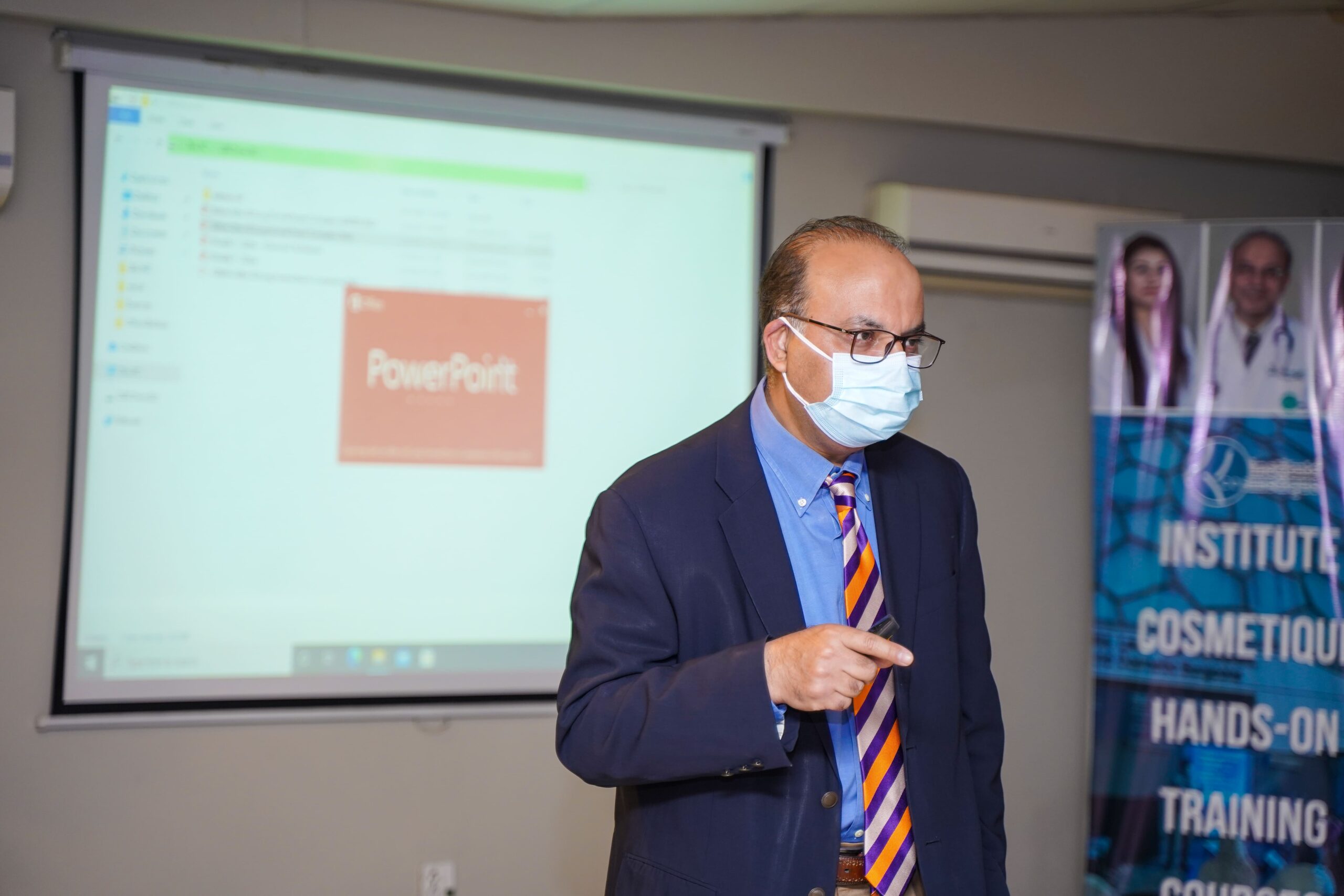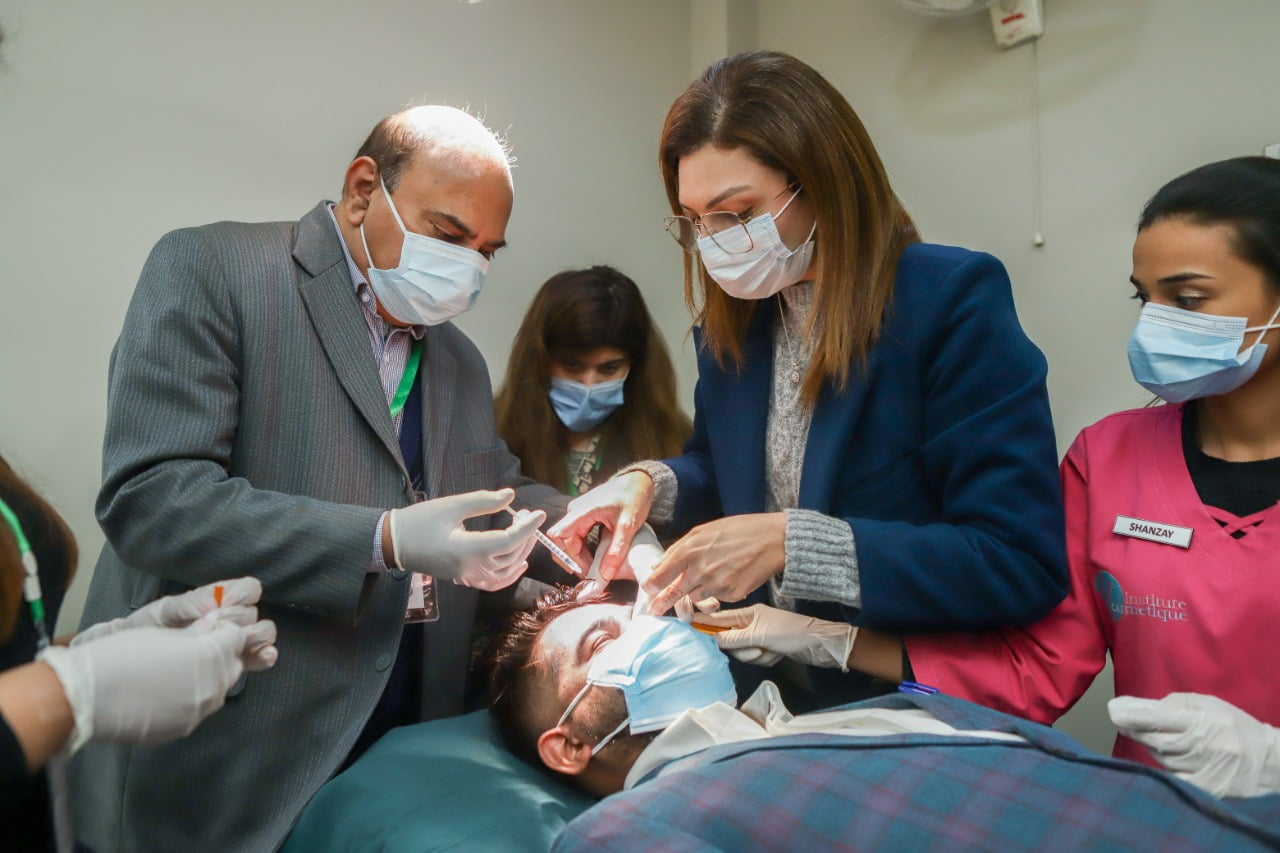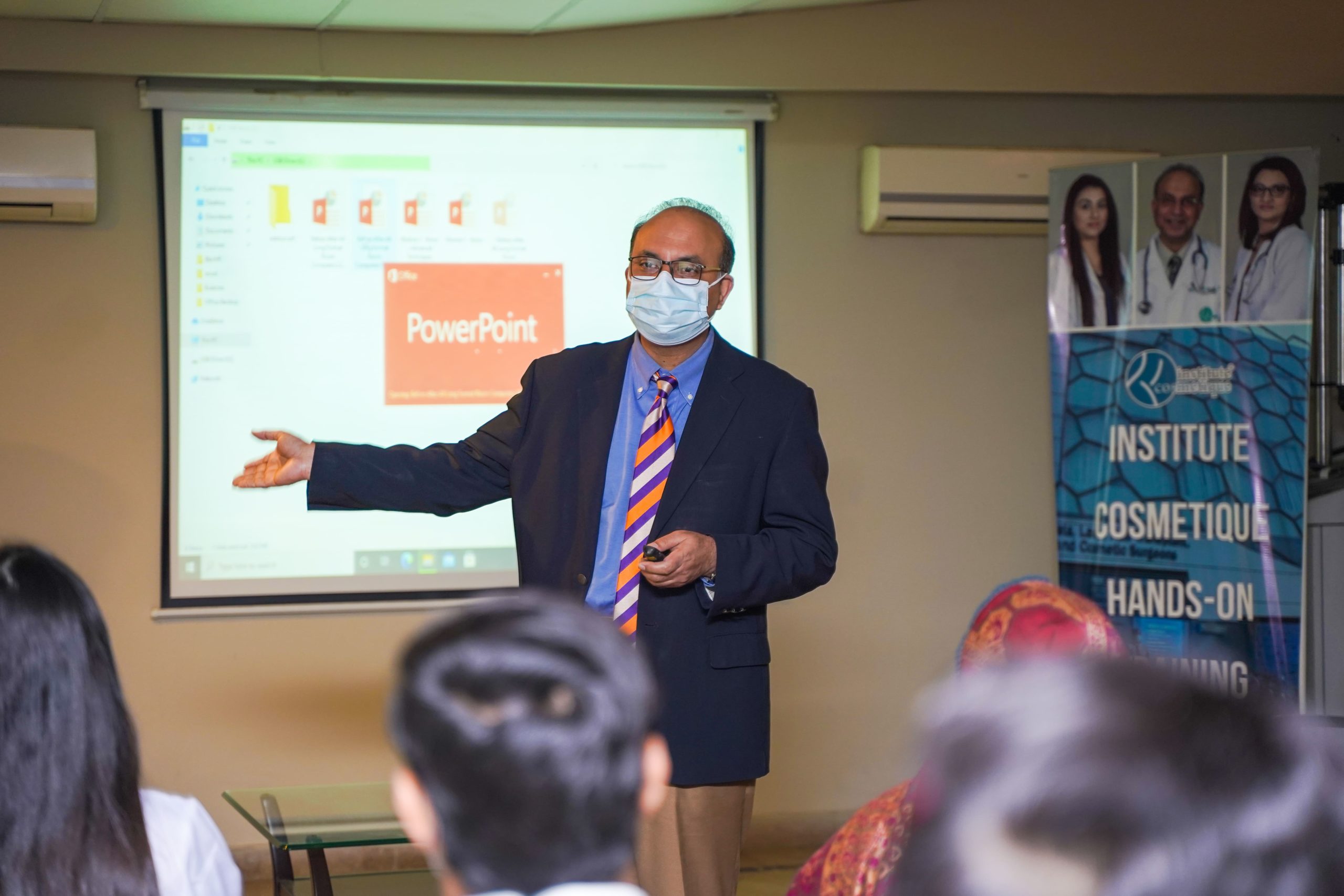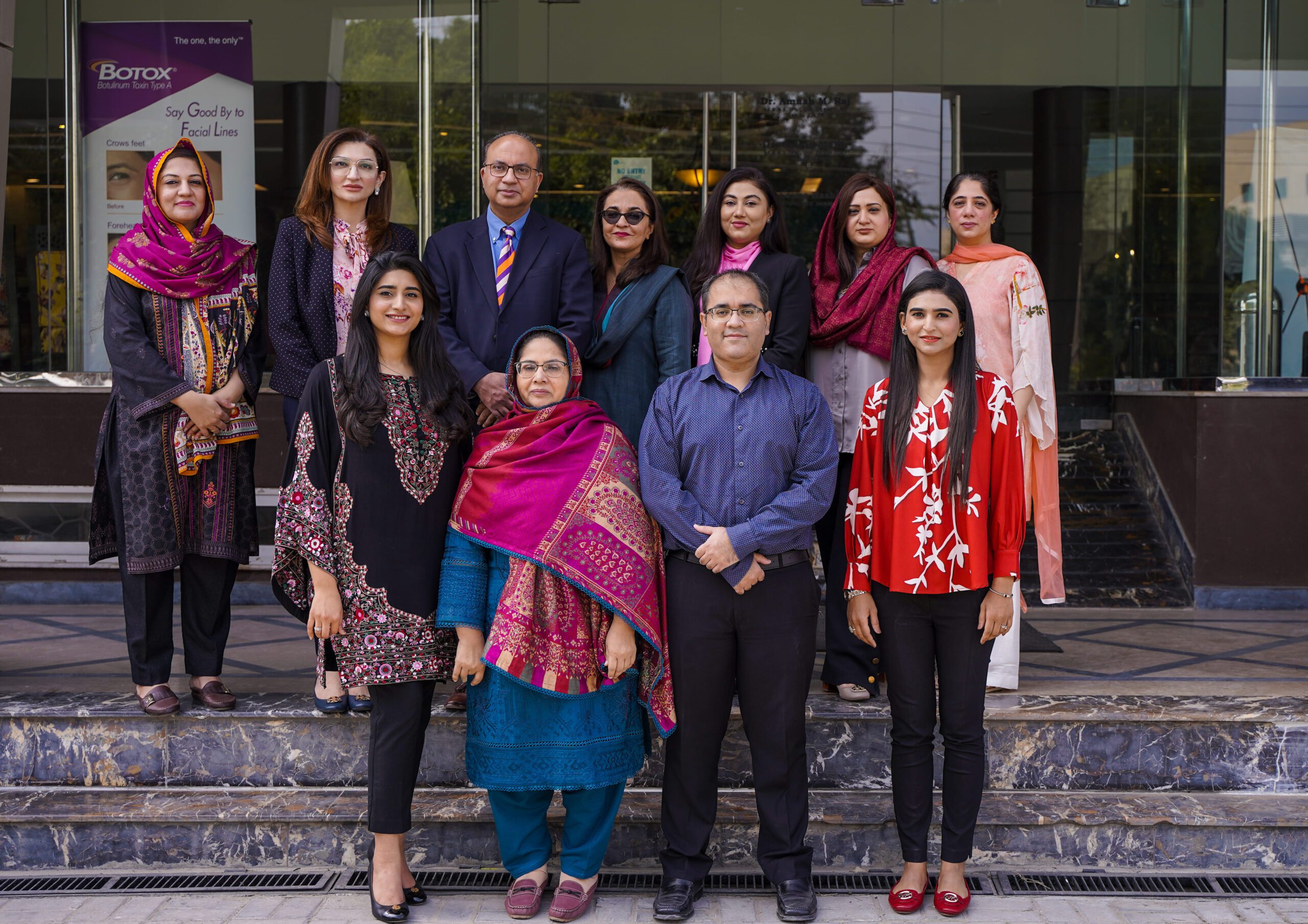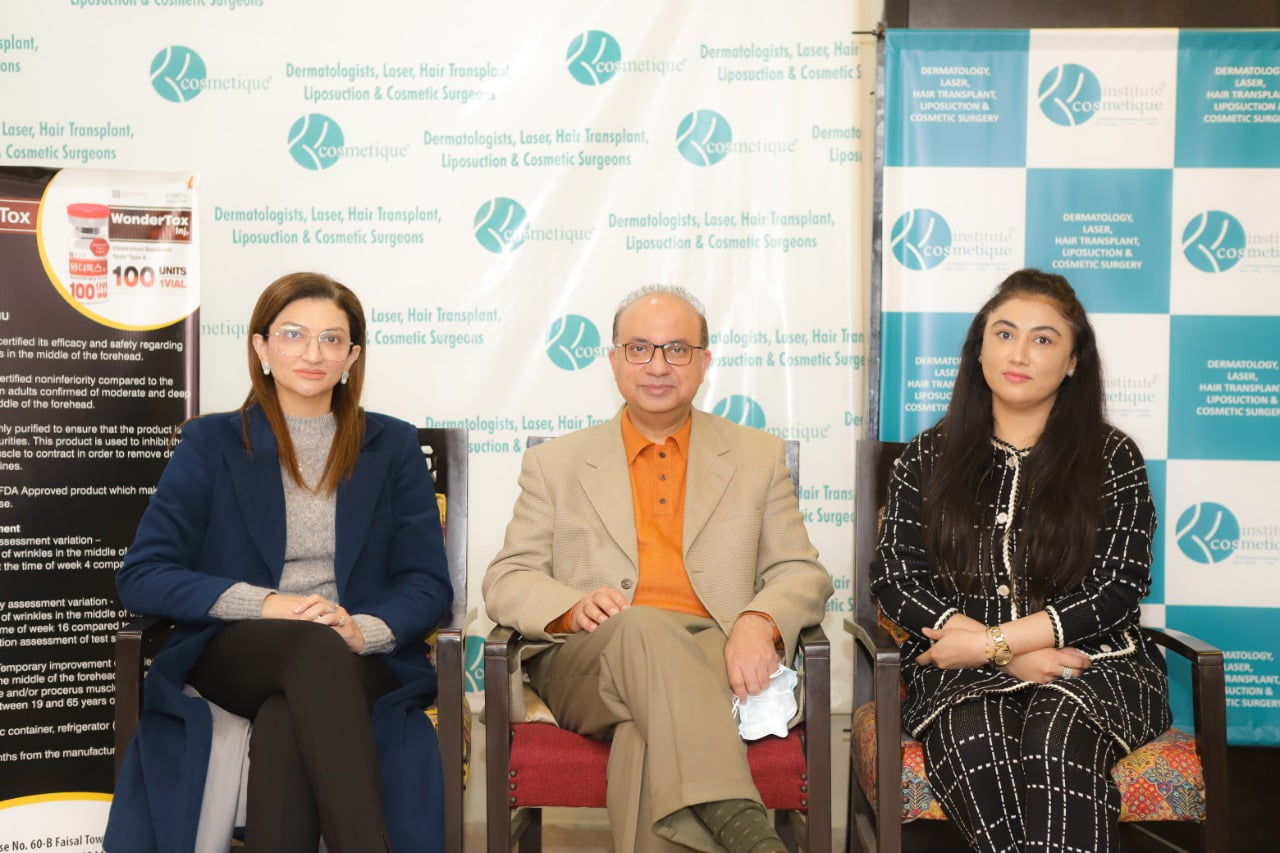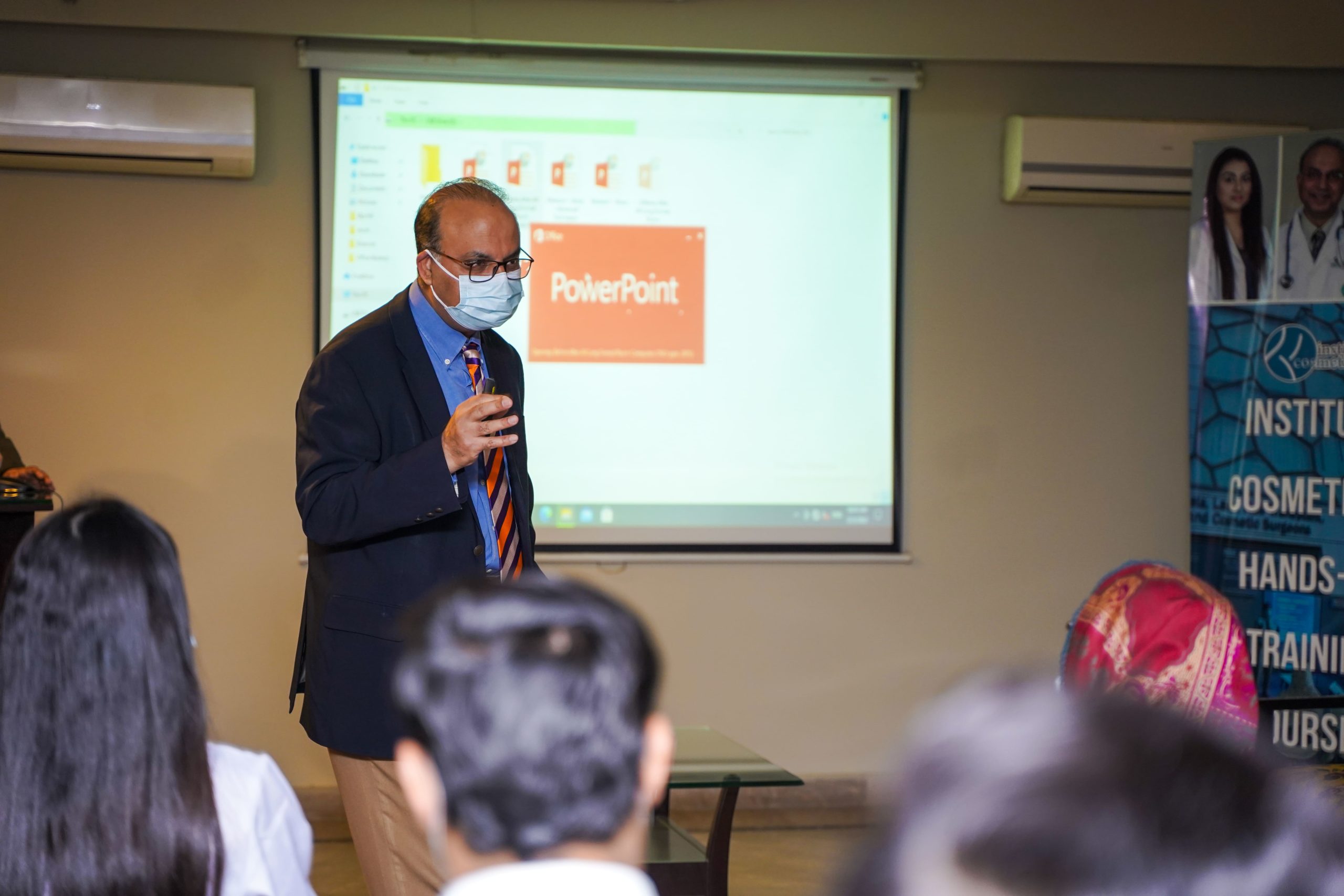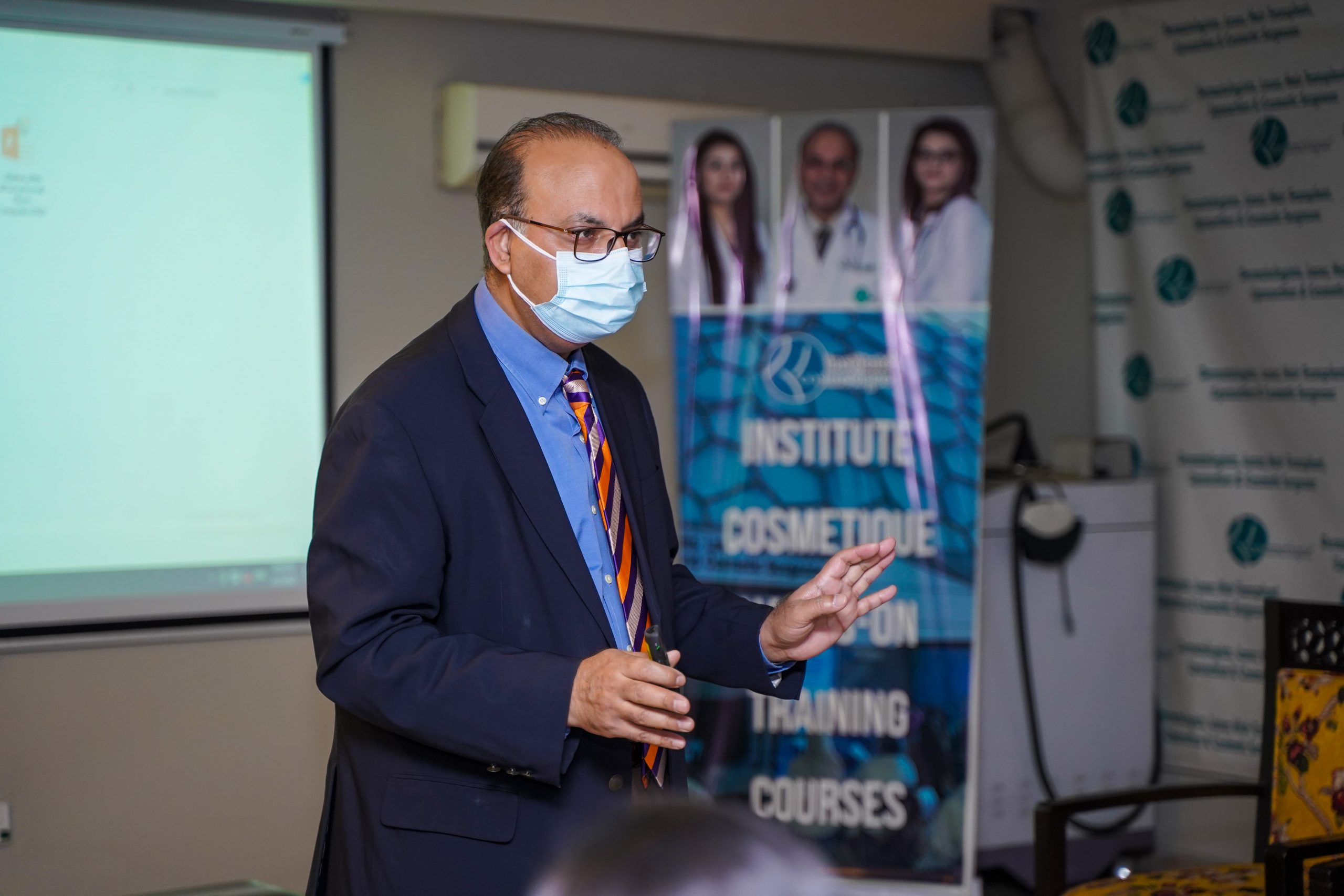 Moreover, while being the best allergy center in Lahore, Pakistan, the Cosmetique clinic is staffed with several American Board-Certified skin specialists who are experts in treating different skin conditions and the various allergies that mainly involve and affect the skin of an individual. Furthermore, at Cosmetique, we have the right and the most advanced equipment to test allergies on the spot in our developed lab, equipped with the most recent lab-testing equipment in Lahore, Pakistan. 
Book An Appointment At Cosmetique Clinic
Since you see, at Cosmetique clinic, we have the best allergy specialists all over Pakistan, you can entirely rest assured that they will leave no stone unturned and will present their utmost service so that you get the well-deserved best allergy treatment in Lahore. 
So, if you are looking for the best allergy center in Lahore, Pakistan, for your allergies, try Cosmetique clinic. You may either call our official UAN number 03-111-077-111 to book an appointment or schedule a free consultation with our top skin specialists, who are always ready to assist you in the hour of your need.